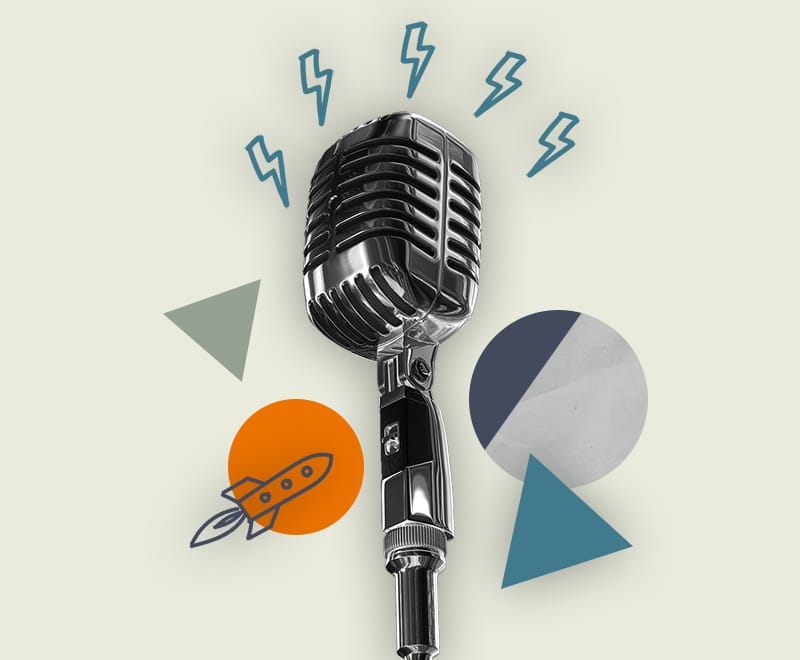 Apply for Venture Conference
Our 2nd Annual Venture Conference is coming up in April. 5 finalists will pitch in front of a panel of judges. One lucky winner will walk away with a $10,000 cash price.
Frequently Asked Questions
What are the application requirements?
If you're interested in applying, you must be currently raising a seed fund that will still be open as of April 8, 2022. In addition, you must live in Northern California (excluding the Bay Area), Oregon, or Nevada and be willing to travel to pitch in-person at the April event.
How long will I have to pitch?
You will have 10 minutes to pitch, followed by 5 minutes of Q&A from the judges.
Will I be pitching to investors at RVC?
Yes, everyone who qualifies for RVC will be pitching to our local angel investor group, Shasta Angels. The angels will consider investment for all pitches, but investment is not guaranteed.
I'm just getting started, is Venture Conference a good fit for me?
As long as you meet the application requirements, you're welcome to apply.
I've been in business for awhile, can I still pitch?
As long as you're in the pre-seed or seed phase still and meet the application requirements.
Do I have to live in Redding to be able to pitch?
No, but you do have to be willing to travel to pitch in person at our April 8, 2022 event. We are accepting pitches from all over Northern California, Oregon, and Nevada. We will not, however, be hearing from companies out of the Bay Area despite its proximity.
Apply for Redding Venture Conference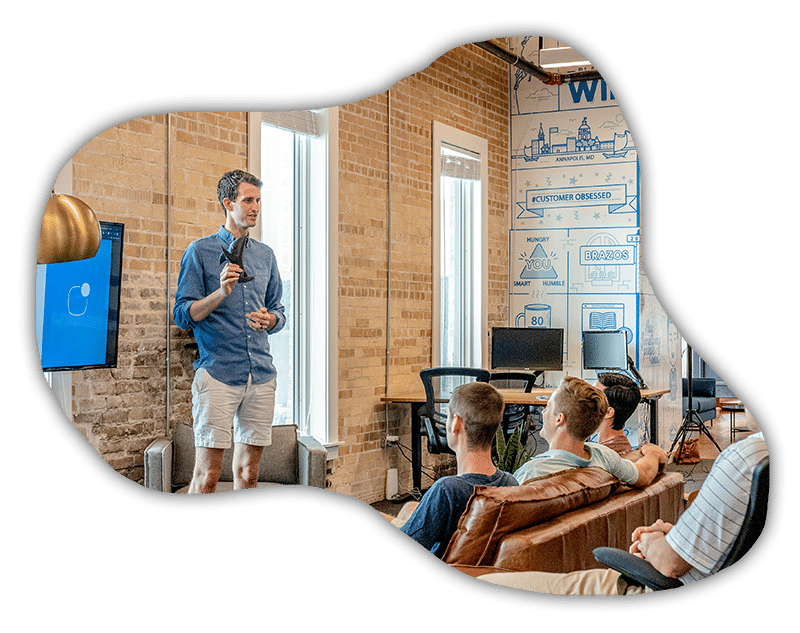 Fill out the application below and we will be in touch.