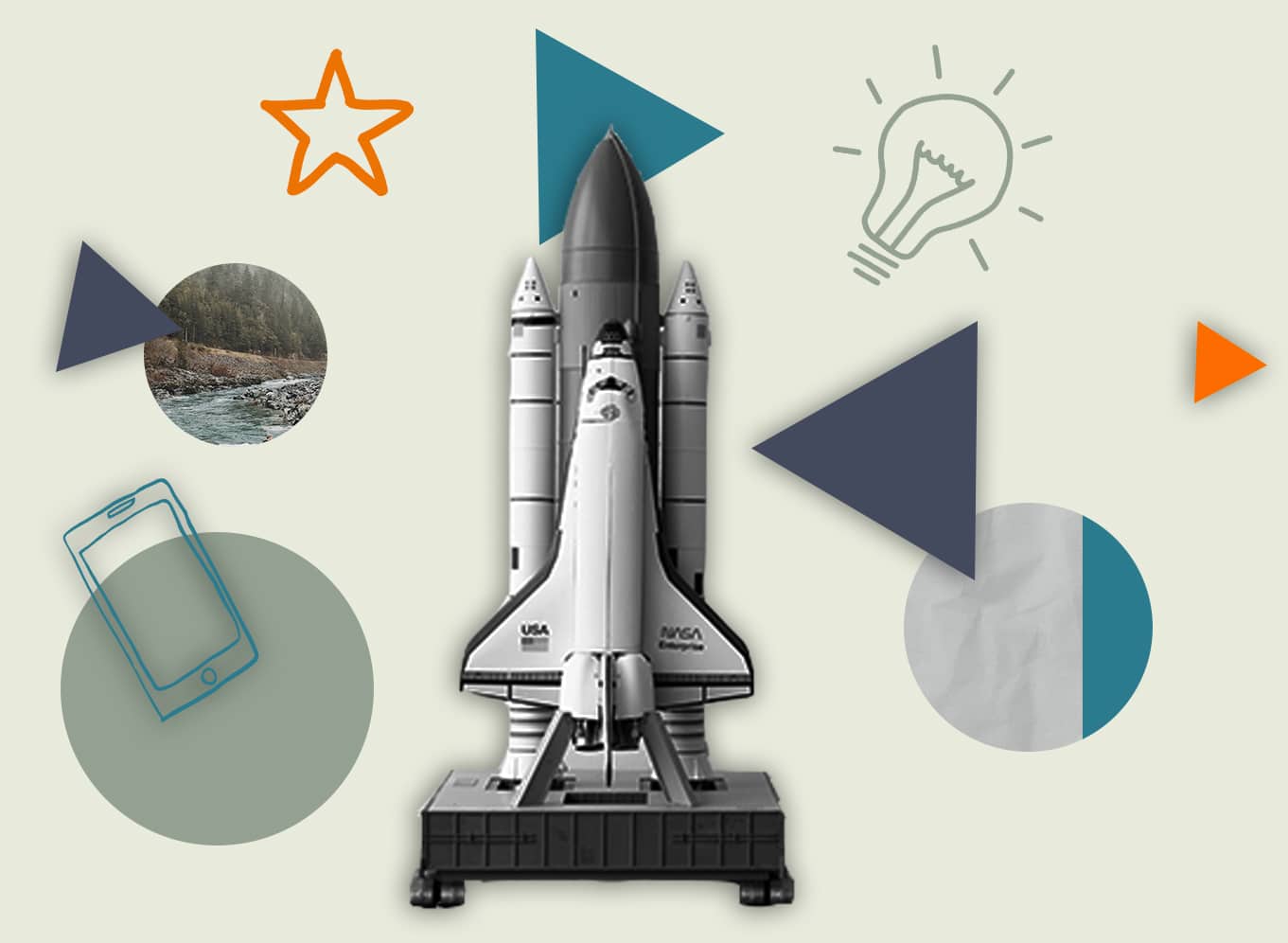 About Startup Redding
Accelerating new business ventures in Redding and Northern California.
Why We're Here
Startup Redding is a collection of entrepreneurs and business owners who believe the world is flat. The world is flat because the ability to launch a game changing idea from anywhere is democratized like never before. Whether you live in San Francisco, Redding, or Shasta Lake City, access to capital, expertise or cutting edge technology, has never been easier.
Even further, we believe that launching a game changing idea does not have the cost that it used to. For years, being a true entrepreneur meant the sacrifice of health, lifestyle, or family. We believe the opposite. Communities like Redding offer the best of both worlds, access to everything needed to build a startup and the ability to live a fantastic life.
Redding entrepreneur, Garrett Viggers, is the perfect example of this startup/lifestyle mix. In February 2014, he founded Limelight Health, which brings quoting, enrolling, and renewing health insurance into a simple, digital experience. Limelight has raised over $30,000,000 and continues to grow as one of the strongest Insurtech Healthcare startups in the country. Garrett and his team have two offices, one in San Francisco, and another in Redding with over 110 employees. Redding offers a lifestyle that is attractive to employees with its low cost of living, little-to-no commute times, and easy access to over 50,000 acres of lakes, 225 miles of trails, 40 waterfalls, and the beautiful Sacramento River.
Join Startup Redding as we forge a new path for founders, showing that Redding is the best place to LIVE and STARTUP!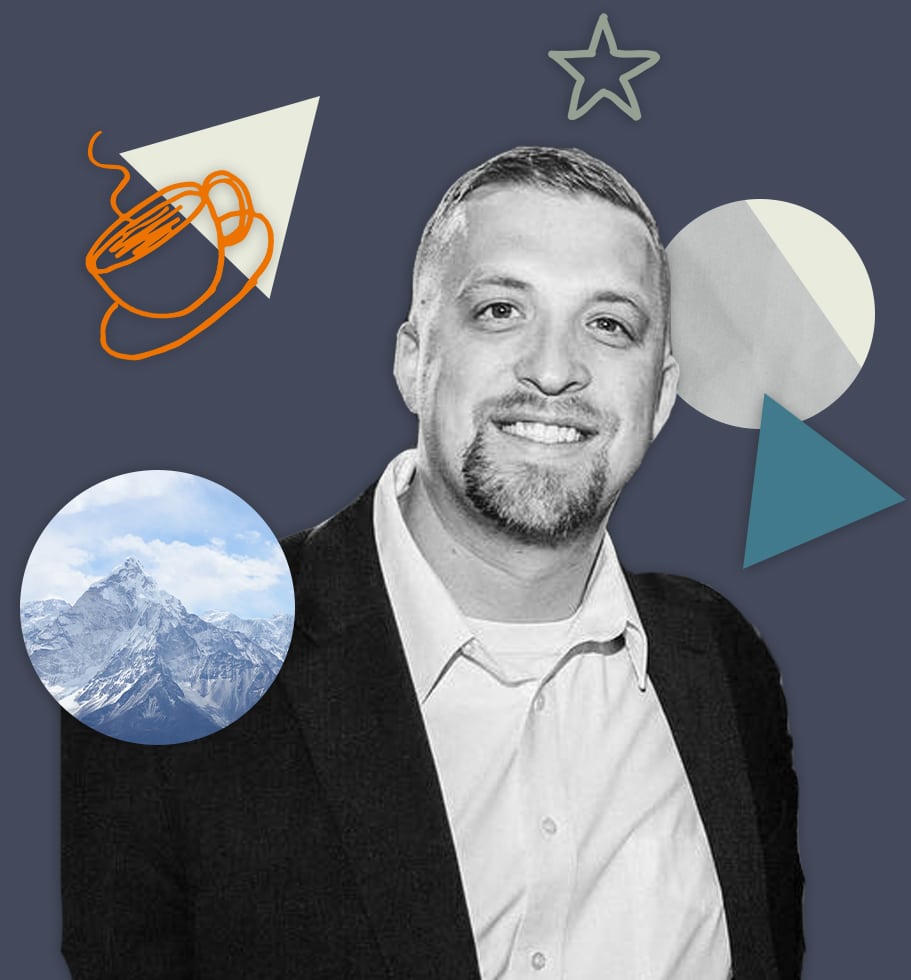 Todd Jones
PRESIDENT, SHASTA EDC
Megan Spaulding
FRONTEND ENGINEER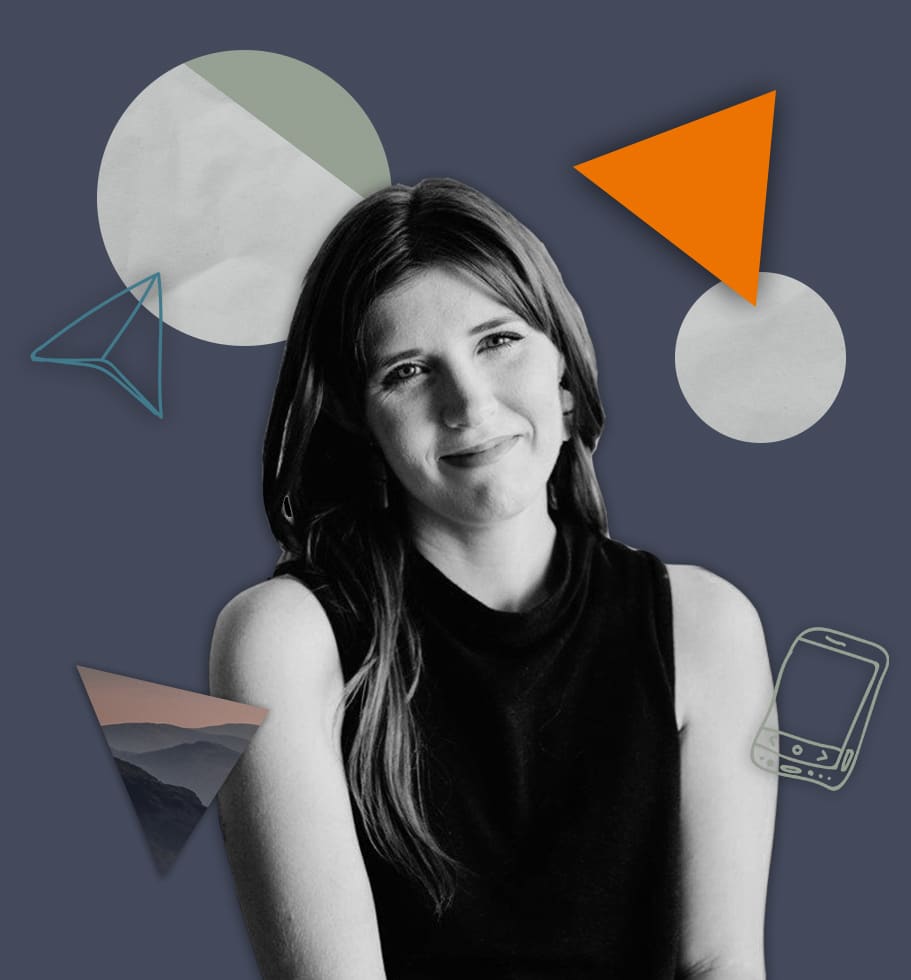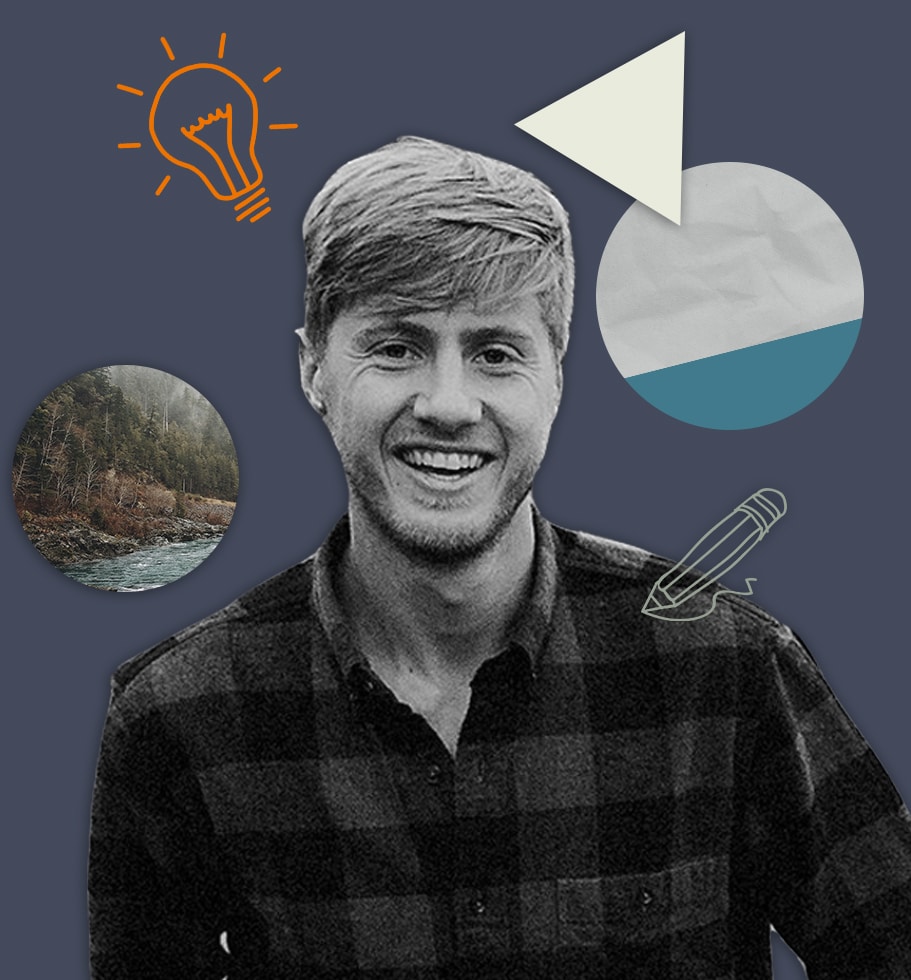 Luke Miner
STARTUP REDDING FOUNDER & SHASTA ANGEL
Eric Hiatt
PRESIDENT, SHASTA ANGELS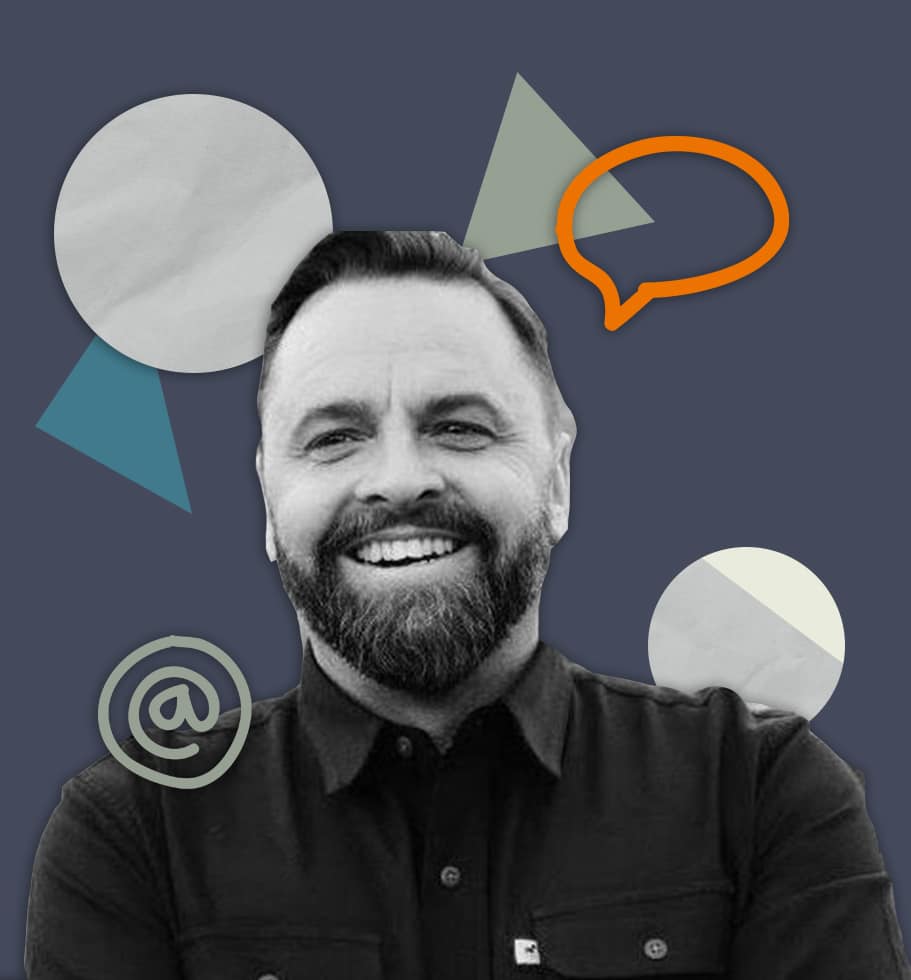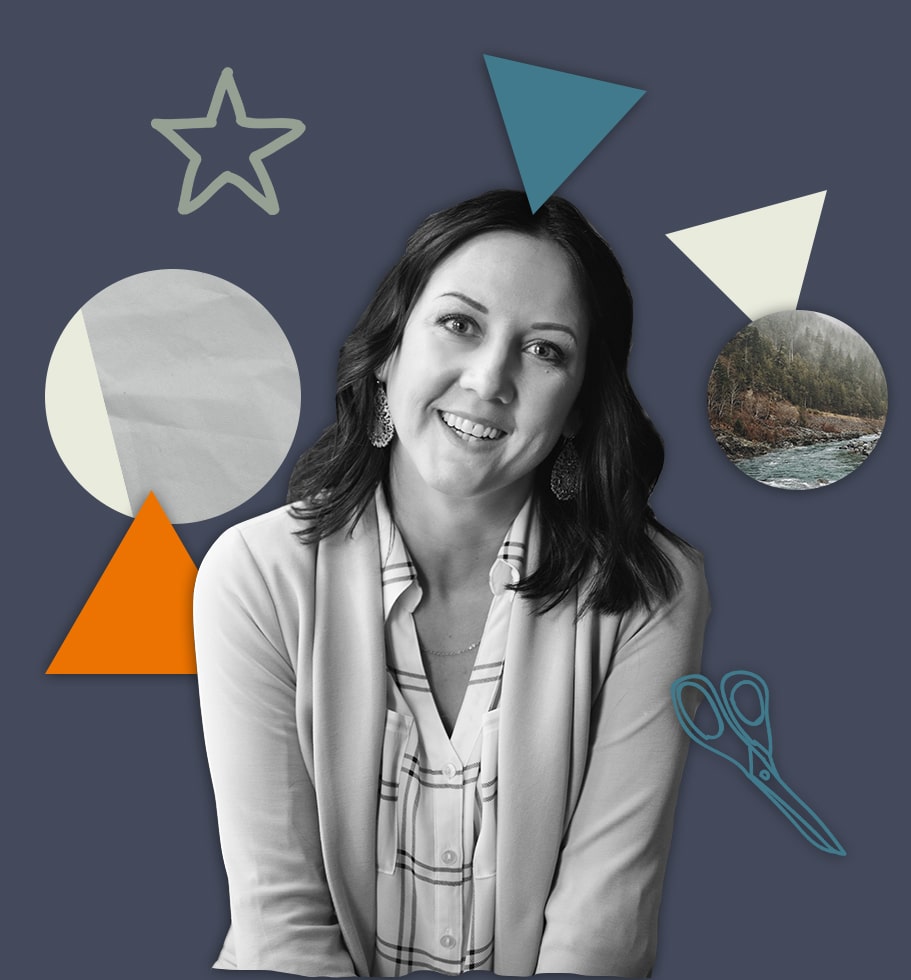 Erin Hull
DIRECTOR OF MARKETING & MEMBERSHIP, REDDING CHAMBER OF COMMERCE
Joy Thayer
OWNER, SPEROPICTURES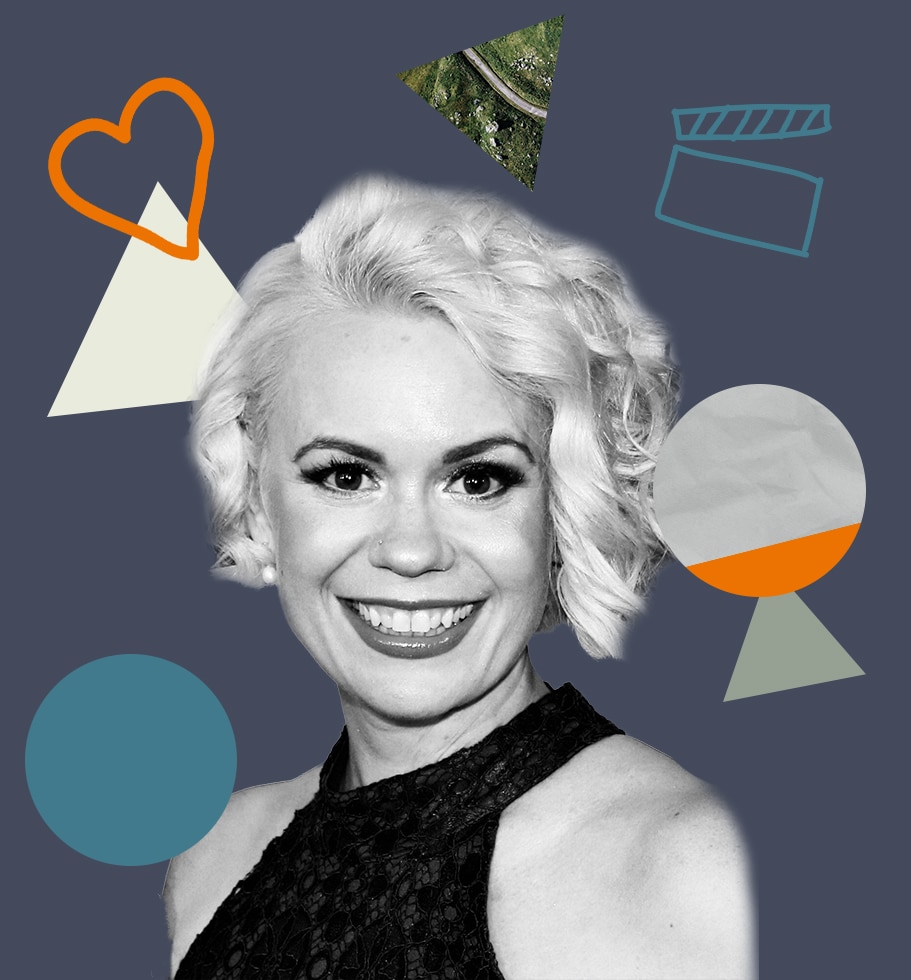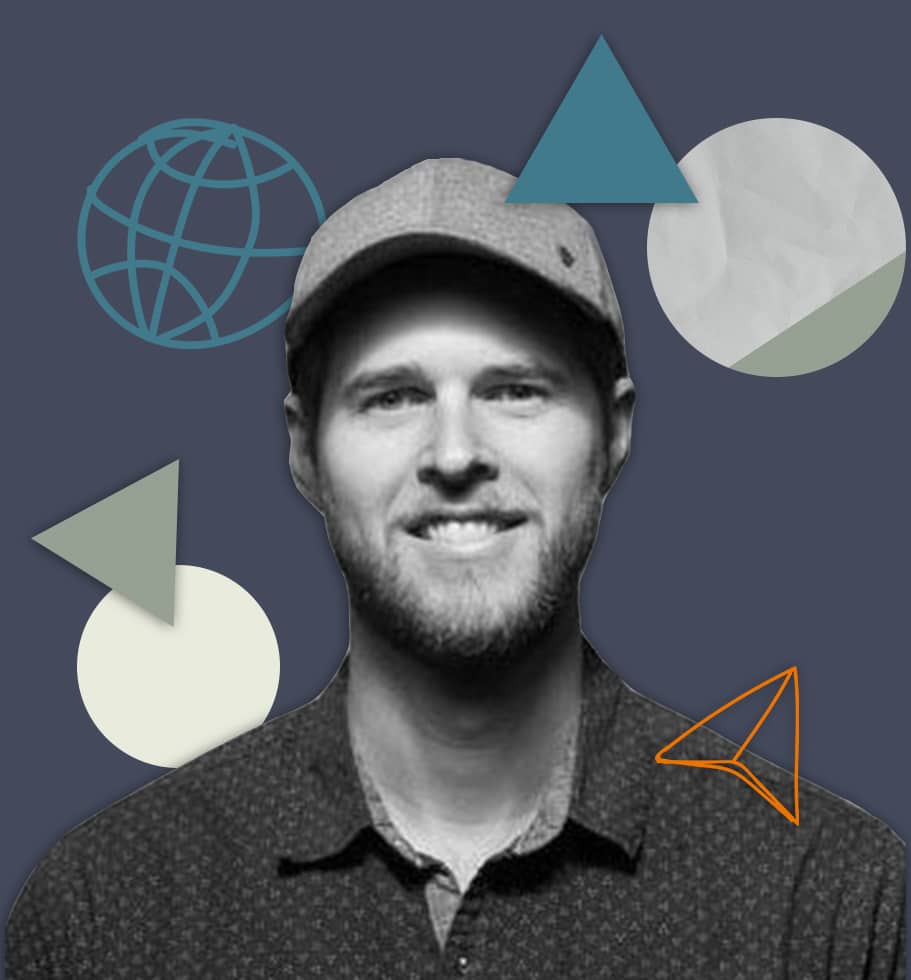 Matt Christensen
INDEPENDENT WEB DEVELOPER
Andrew Hewatt
OWNER, BLOSSOM LAB MARKETING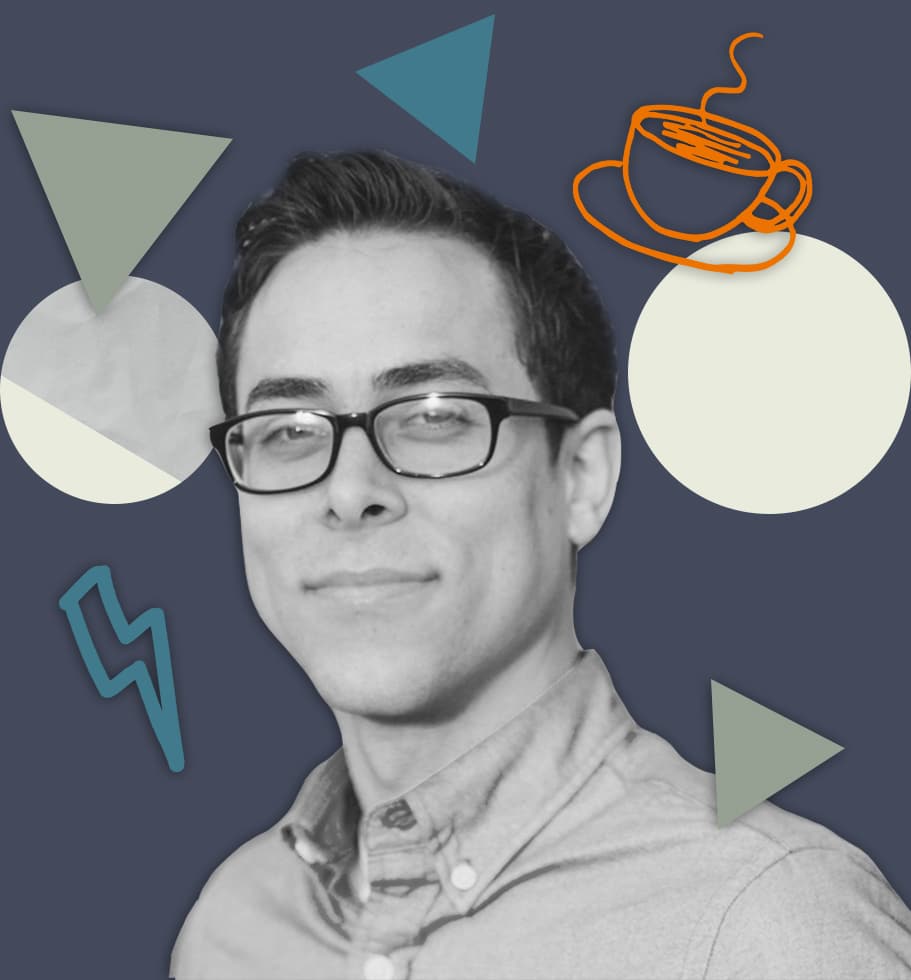 Join the Startup Community