What are you looking for?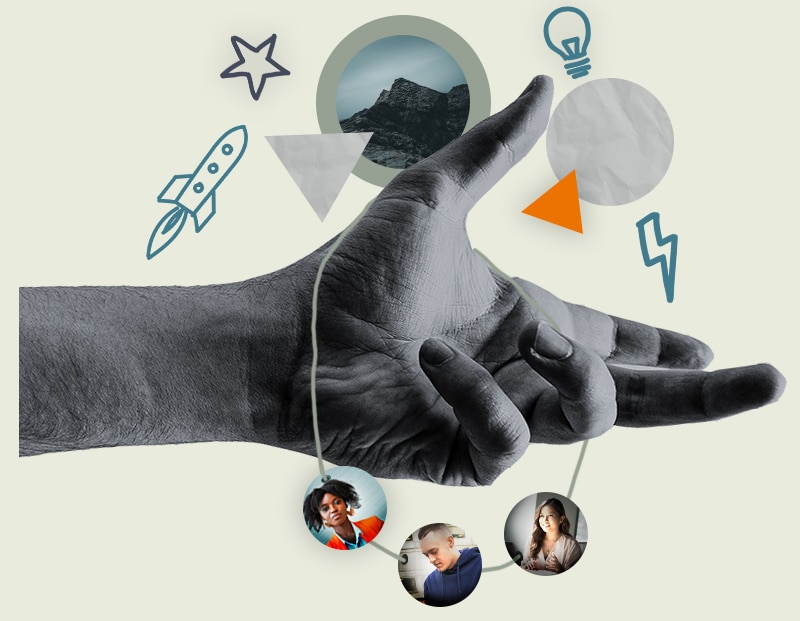 Meetups & Events
Our thriving community is full of like minded people who gather together to innovate. Whether it's Pitch Breakfast, Pub Talks, or Venture Conference – we always have something going on for you to join in on and meet fellow startup enthusiasts and founders.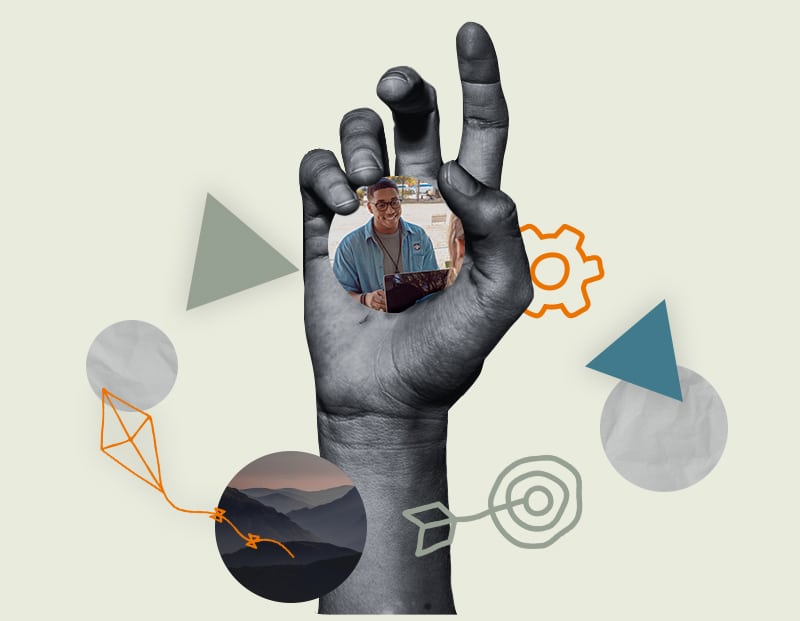 Startup Advising
Are you a startup founder? Or maybe you have an idea you're kicking around. We'd love to help. Startup Redding offers advising powered by the Shasta Cascade SBDC and the Shasta EDC. We have advisors ready to help at all of the startup phases – from idea to exit.
Join the Startup Community