The Startup Games
October 15, 2021 @ 6:30 pm

-

October 17, 2021 @ 10:30 pm

UTC+0

$49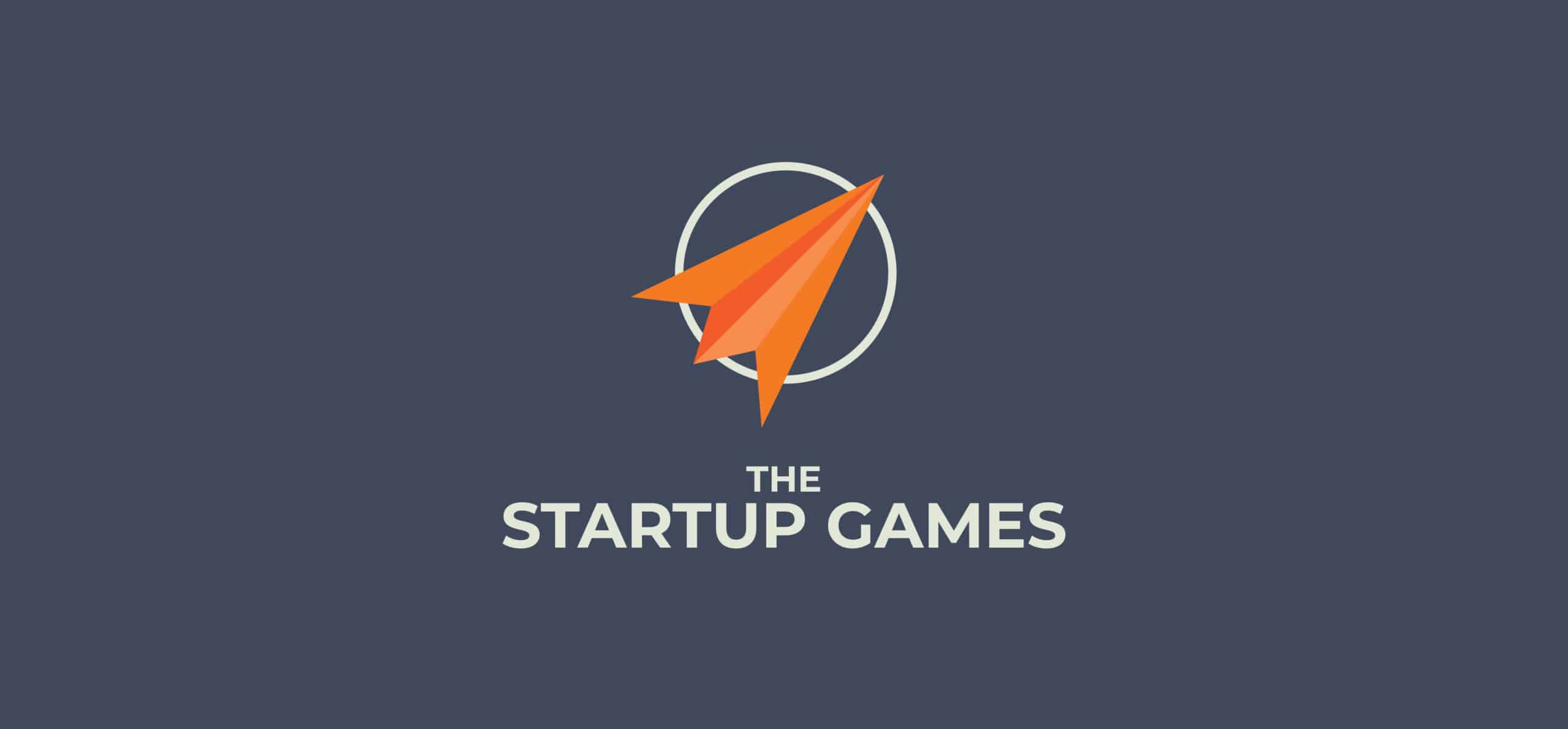 Connect. Create. Innovate.
Join The Startup Games.
Redding's aspiring entrepreneurs are coming together to turn their innovative ideas into startup companies over one wild weekend. Will you join us?
Whether you're a business newbie or an experienced founder, you're invited to The Startup Games on October 15 to 17, to help build the next big thing … in the most fun, educational way possible! 
And we're making sure that every entrepreneur will have full access to the high performance essentials – beer, coffee and food is included with your ticket – to ensure that energy levels remain at their peak for the entire weekend.
Here's How It Works:
As the name suggests, this event is creative and competitive. 
On opening night, participants pitch their startup ideas to the audience

The audience votes to choose the best ideas

The best ideas are entered into The Startup Games

Participants choose and join their favorite ideas and join the team

The Games begin

Teams spend Saturday and Sunday building their companies, with the support and guidance of experienced mentors

Participants and attendees gather again on Sunday afternoon, where the companies make their final presentations and demos 

The votes are gathered from the audience and the winner gets the glory … and the opportunity to take their company to the world, with the ongoing support of Startup Redding

 
Even though it's a game, you can't lose.
Here's what every single attendee will get for just $99:
Real life, real time training in what it takes to build a real startup, including business model development, customer feedback and prototyping processes

Mentoring and support

Friendships and networking with other local entrepreneurs

FREE Fall River beer

FREE food

FREE Theory coffee
Will the next Uber, Coinbase or TikTok arise from the beautiful mess of sticky notes, laptops, beer glasses and empty pizza boxes? 
Anything is possible. And you can be part of it. Buy your ticket now before we sell out.
Dates: From Friday, October 15, 6:30 PM to Sunday, October 17th, 10:00 PM 2021
Where: Viva Downtown: IOOF Hall, 1504 Market St, Redding
Cost: $99
Brought to you by Redding's most successful startup, The Adventure Challenge, and the education hotbed for future business leaders, Shasta College.
Frequently Asked Questions
I have an idea for a Startup, can I pitch it at this event?
Maybe! If your idea is something that you haven't started building, ABSOLUTELY! To ensure all teams start on an even playing field, your idea must only exist in your head (no physical work allowed prior to the games).
Will there be food?
Yes! Your ticket price includes all the food, beer and coffee you could need for the weekend.
A 54-hour event?! Do I have to stay the whole time?
No, you can come and go as you please, but we do suggest you clear your schedule for the weekend. You're likely to find you won't want to leave! Most participants do head home Friday and Saturday night to sleep, but you're welcome to pull all-nighters as well – the arena will be open for the full event.
What startups or business ideas will be built over the weekend?
It's audience choice! As part of the opening ceremonies, anyone who wants to pitch an idea is given 60 seconds to pitch. After all the pitches are made, the audience will vote on the ideas they like the best! The top voted ideas will move on to compete over the weekend. Participants will then choose which idea they would like to help build during the event.
I'm not interested in starting a Startup, is this event still for me?
This event is for ANYONE! That's one of the best parts of the Startup Games. Whether you're a founder, a developer, a designer, or just looking for a fun experience over the weekend, The Startup Games are for you.
What do you win?
Bragging rights go along way in this town! If you win, you'll be officially crowned Victor. Other prizes TBA.