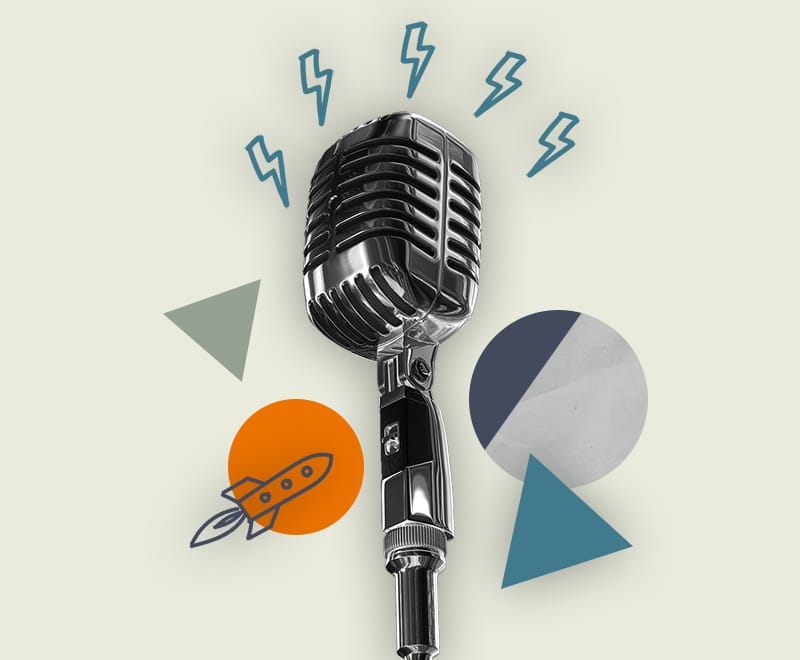 Apply for Early Stage Competition
Our 2nd Annual Venture Conference is coming up April 8, 2022. Five finalists will pitch in front of a panel of judges. One lucky winner of our early-stage competition will walk away with a $1,000 cash prize.
Frequently Asked Questions
What are the application requirements?
Applicants for our early stage competition must reside in Shasta County and be in the early stages of business. We define early stage as a company that is only in the idea stage, or has only been in business for less than a year. They can not have already raised capital.
How long will I have to pitch?
You will have 5 minutes to pitch, followed by 3 minutes of Q&A from the judges.
Will I be pitching to investors at RVC?
While investors will be hearing you, this pitch competition is not designed for people with open rounds. This is a great entry place to get on the Shasta Angel's radar, but they will not be actively considering investment.
I'm just getting started, is Venture Conference a good fit for me?
That's exactly what our early stage competition was designed for! To showcase the great ideas in our county!
I've been in business for awhile but I haven't made much traction, can I still pitch?
 Applicants to our early stage competition should only have been in business for less than a year. If you've been in business for over a year but haven't made revenue or have made minimal revenue you may also apply, just email megan@shastaedc.org with more details.
Do I have to live in Redding or Shasta County to be able to pitch?
Yes. While our main pitch is open to other areas, our early stage competition is only for local entrepreneurs and founders.
Apply for Redding Venture Conference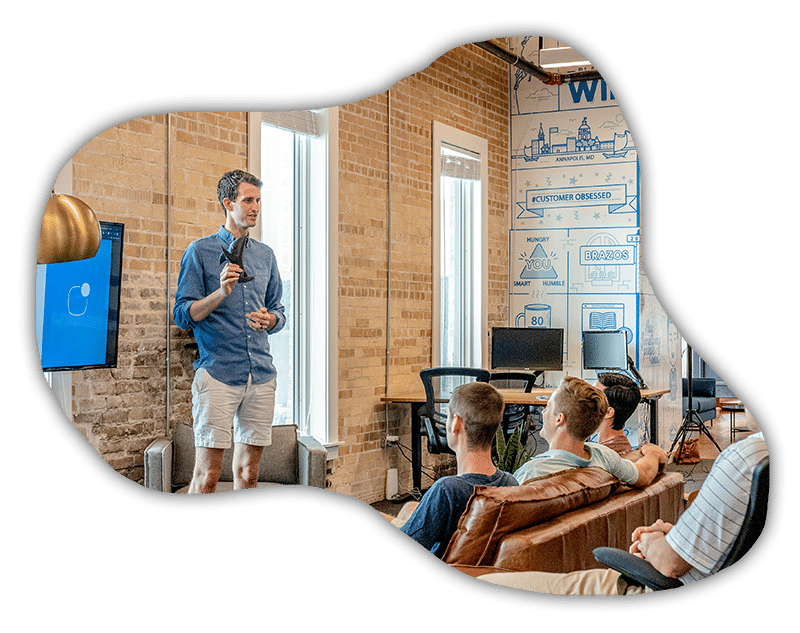 Fill out the application below and we will be in touch.